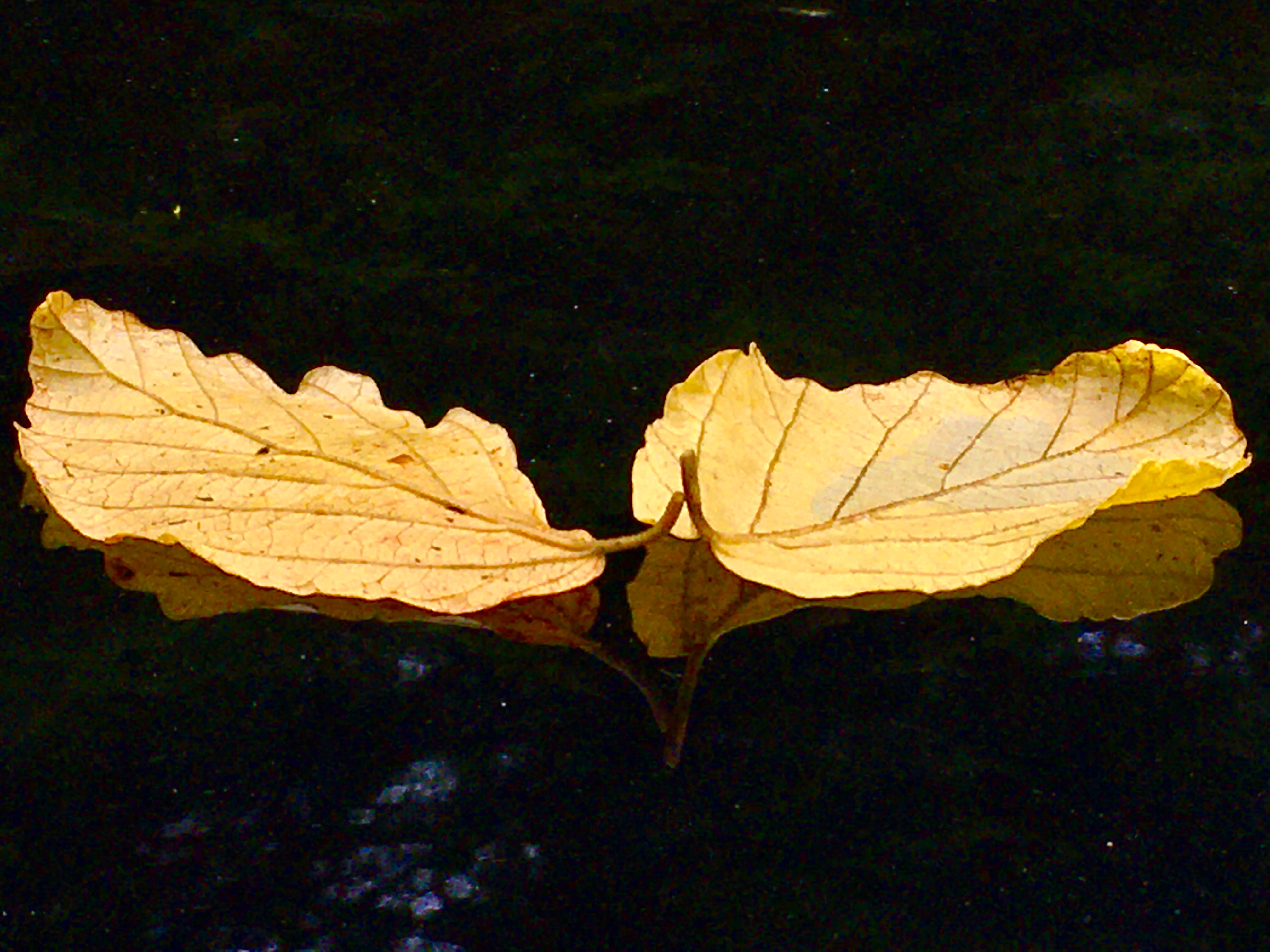 SENSE Sensual Experience Nights
with Simone and Eran
Next SENSE night - Saturday May 23, 2020

we invite you to a space
where pleasure meets playfulness
desire meets trust
passion meets tenderness
as eyes meet one another
where fire meets stillness
presence meets surrender
shadow meets light
body meets soul
where sensuality is a meditation
to touch as if for the first time
and every encounter an intimate mystery
waiting to be explored
where slowness fills the air
and gently guides you
into your body
into your depth
Where your true essence is revealed
reflected in the essence of the other
the heart opens
and love flows
where you are welcome
exactly as you are
and invited
to rediscover yourself
Sei du selbst
in Deiner Natürlichkeit
kreativ, lebendig, spielerisch, freudig, sinnlich
In these nights, Simone and Eran create an experiential space where themes such as sensuality, sexuality, intimacy, closeness and trust can be explored in a safe environment, where personal borders are honored. We invite you to connect to yourself, to your body, and to others. Our approach is to design guided settings that invite you to explore specific themes while at the same time giving you the freedom to shape your own experience, as fits for you in that moment. There is also group time for sharing and integration of experiences, feelings and insights that arise. There is no nudity or explicit sexuality during the evening.
We place our focus on the connection with our own bodies as a gateway to present, conscious encounters with others. We use a variety of methods and tools such as dance, breathwork, meditation, transparent communication, conscious touch and sensual encounters. Our inspiration comes from various sources such as tantra, Shiatsu, Integrative Body Psychotherapy (IBP), systemic constellation and community building.
We will serve some snacks during the break, but in case you come with a big appetite, please bring your own food. The structured part of the evening will end at 23:00 with a small closing ceremony. At the point those who wish to stay are welcome - we will keep the room as an open space for a while for those who would like to keep enjoying the energy we have created with touch, dance, or simply lying down and chilling out.
To register, please write an email to sensenights@gmail.com. Participation is by pre-registration only. Once we have received your email we will answer with a confirmation, the exact location of the event and bank details for payment of the fee. The maximum group size is limited, so we encourage you to register early.
Time: Door opening 18:40, start 19:00 - official end 23:00, followed by open space.
Location: Center of Winterthur (5 minutes walking from Winterthur Hauptbahnhof) - exact location will be given upon registration Language: German and English
To bring: Lunghi or bath towel
Cost: CHF 80-120 according to ability to pay (discount available for low earners)
The evening is led by Simone Längle and Eran Freiwald
Upcoming SENSE nights in 2020: 23.5